Testimonials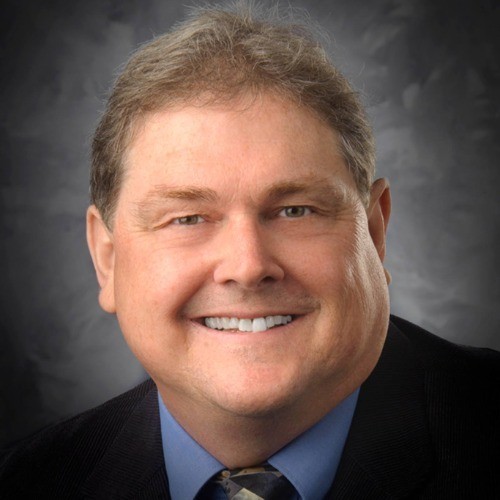 Shirley M
"Recently I had to sell my daughter's home as soon as possible. I hired Darrell and Karen Holder. They got the house sold in a very quick manner and very professional. If you want to sell your home, they are the ones I would recommend. They did a great job. Victorville, CA"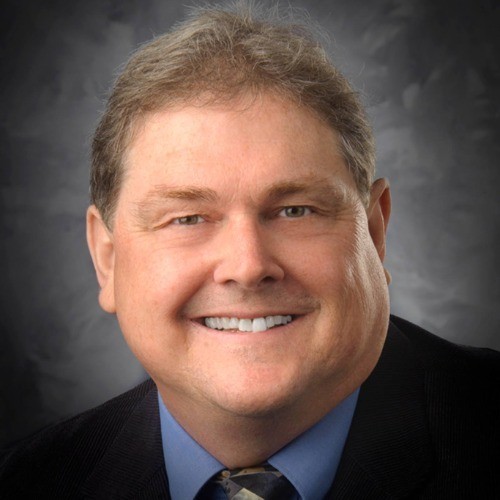 Nelli R
"Thank you to Darrell and Karen for their caring and professional manner in helping me in the sale of my house. They were always in communication with me and doing tasks for me as I had already vacated the property. They helped in finding painters, landscapers, handyman, plumbers, and even did a few things themselves. The attention to detail and thoughtful touches helped this make a successful sale. Thank you for all your help. , Lake Elsinore, CA"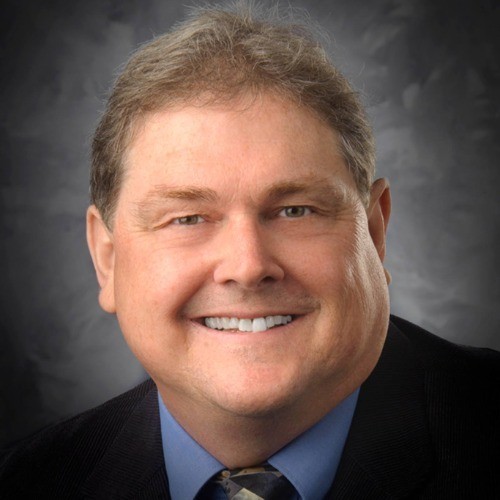 John F
"My wife and I recently decided to sell our rental home in Temecula. We live in Orange County and were not certain as to how to go about this as we had no experience in selling a home. Some mutual friends in the Temecula area recommended we contact Darrell Holder, a realtor, from American Empire who was local to the area. We are so glad we did. Darrell came to our house in Orange County and discussed the potential sale. We signed documents that day naming Darrell as our listing agent and the rest is history. From that moment on, Darrell provided hands on service. He helped us find all the vendors we needed to spruce up our house to increase its value. He advised us every step of the way by recommending the appropriate TLC such as landscaping, painting and other necessary repairs with an eye towards maximizing our profits upon sale. Darrell provided all the information we needed regarding the sales process. He researched the market, recommended a selling price and gave us an estimate of closing costs and what proceeds we could expect. He was right on the money and there were absolutely no surprises. Our home was on the market for less than two months. Escrow closed quickly, and he guided us every step of the way through the process. His commission was very reasonable and well worth it. His service was outstanding and was above and beyond our expectations. Without reservation we whole heartedly recommend Darrell for any real estate needs you might have. Los Almitos, CA"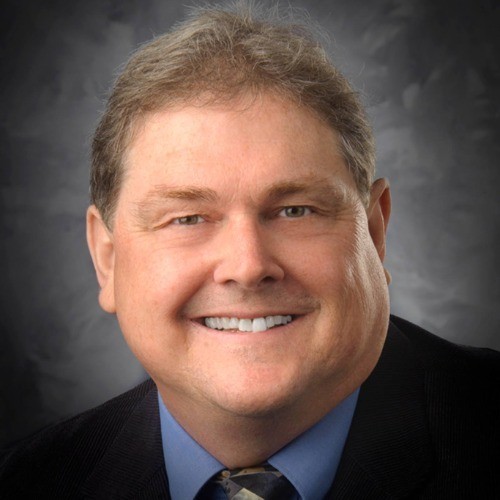 Maria M
"We would like to thank Darrell and Karen for selling our home in one day. We had a terrible time with a renter and after getting them evicted we had to spend time fixing the house up and getting it ready for sale. We listed it American Empire Real Estate and took off on a well-deserved cruise, leaving our home in their capable hands. Our being out of the country didn't stop them from contacting us with a terrific news, a above full price cash offer, 30 days later it was closed. Thank You Darrell and Karen for a great experience in selling the home, after the renter experience, we were dreading the sales process. They kept us informed all throughout the process and was a great help when situations needed special attention and worked very closely with us until the closing was complete. We highly recommend them if you are looking to sale your property. , Lake Elsinore, CA"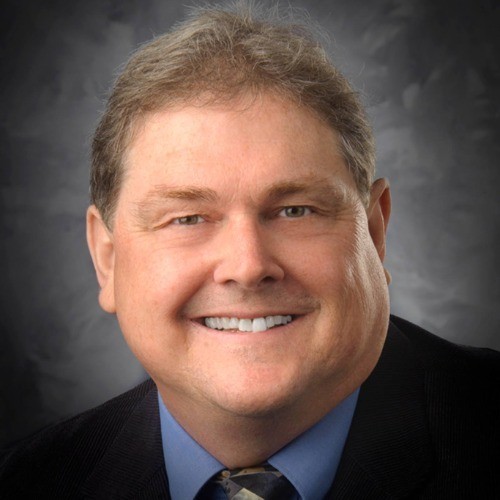 Julee C
"I have known Darrell and Karen for a long time, so when it came time to buy my first home, I turned to them. I was amazed at their professionalism and their hard work throughout the process. They were always available and returned calls immediately and kept me informed along the way. This was not an easy transaction, but they were there every step of the way negotiating and making things happen. They are truly a great team and I would recommend them to anyone looking for a home. Bellflower, CA"